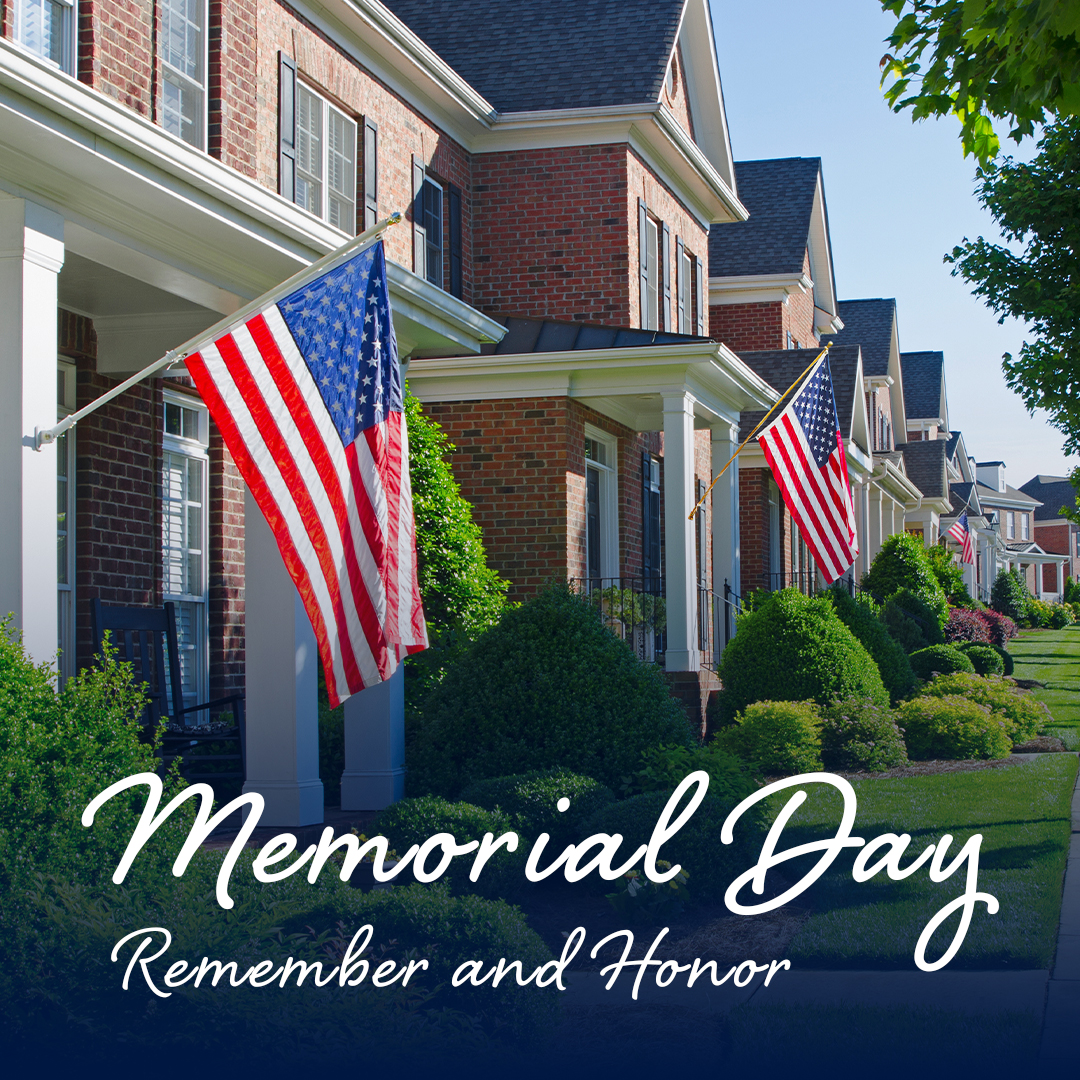 We remember and honor those who gave all.
On this Memorial Day, we come together to remember and pay tribute to the brave men and women who made the ultimate sacrifice while serving our country. Their selflessness and unwavering dedication will never be forgotten.
Today, we express our deepest gratitude for their sacrifice, as we cherish the freedom they fought to protect. Let us also remember the families who have lost their loved ones and hold them in our thoughts.
As we gather with family and friends, let's take a moment to reflect on the true meaning of this day. May we strive to honor the memory of our fallen heroes by fostering unity, compassion, and gratitude within our communities.
Wishing you a meaningful and reflective Memorial Day. 💙❤️